To participate in any of these activities, or to receive more information, contact the church office.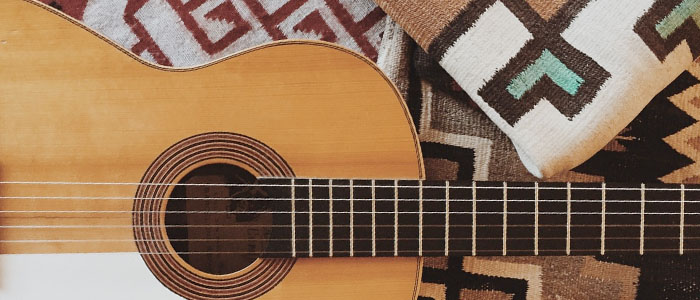 Choir
---
Each Sunday Morning, the choir leads FBC in hymns and special arrangements. Practice is Wednesday evenings at 7PM.
Praise First
---
The Praise First Team also assists in leading FBC's worship each Sunday Morning. Typically, they are accompanied by an acoustic guitar and drum box; but we'd love to include some more musicians! Practice is Sunday evenings at 6PM.
Worship on the Steps
---
Worship on the Steps is an outdoor, casual worship service that occurs the first Wednesday evening of each month. It primarily features praise music led by acoustic guitar.
Handbell
---
The Handbell Choir meets seasonally to prepare for special services, such as the Christmas and Easter services.